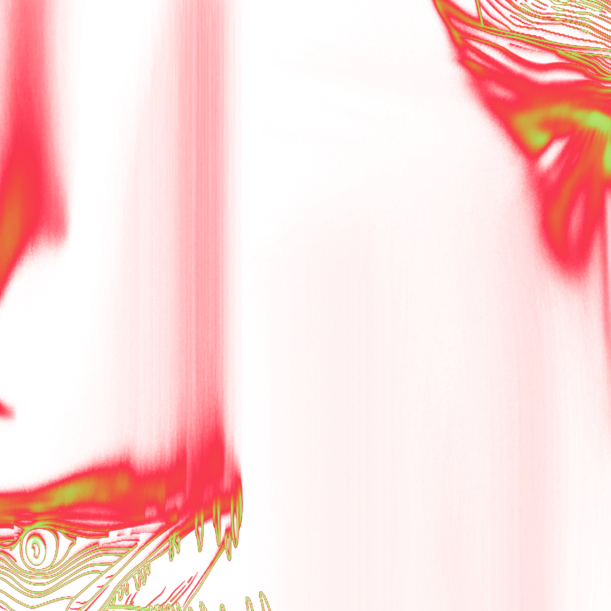 Barrakud - Salmo & Raffa FL 10.8.
BARRAKUD Festival 2023
SALMO & RAFFA FL
10.08.2023.
 Papaya club, Island of Pag, Croatia
Are you ready to #RAVETHEWORLD for the 11th edition of BARRAKUD Croatia?
We cannot wait to be back and dance with YOU ALL once more till the early morning.
5 DAYS of night events, after beach parties, boat parties, new stages and hosting, amazing ARTISTS and more surprises waiting for you!!!


Maurizio Pisciottu (born 29 June 1984), known professionally as Salmo, is an Italian rapper and record producer.

Since his debut in the Italian music scene he has released five solo albums, peaking at number one three times, and numerous successful singles and collaborations, selling over 3 million copies in Italy.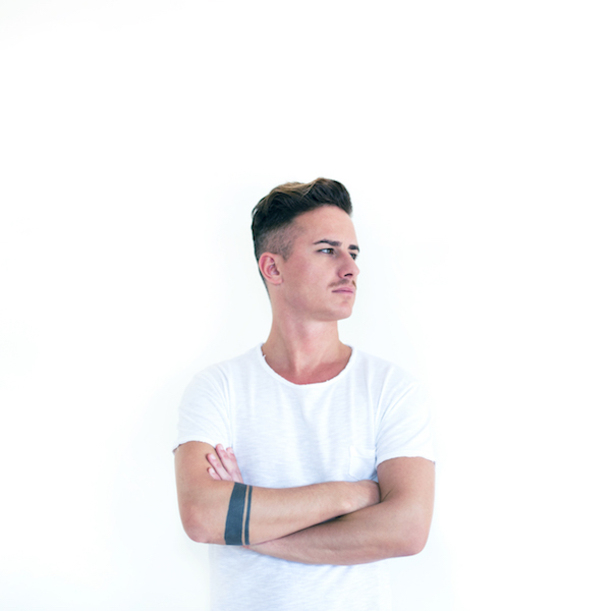 With music in his blood and rhythm in his soul, Raffa FL, has a lot to provide for purveyors of fine electronic music. After spending his youth learning to understand and perform music, a natural progression to DJ'ing came at the tender age of just 14.