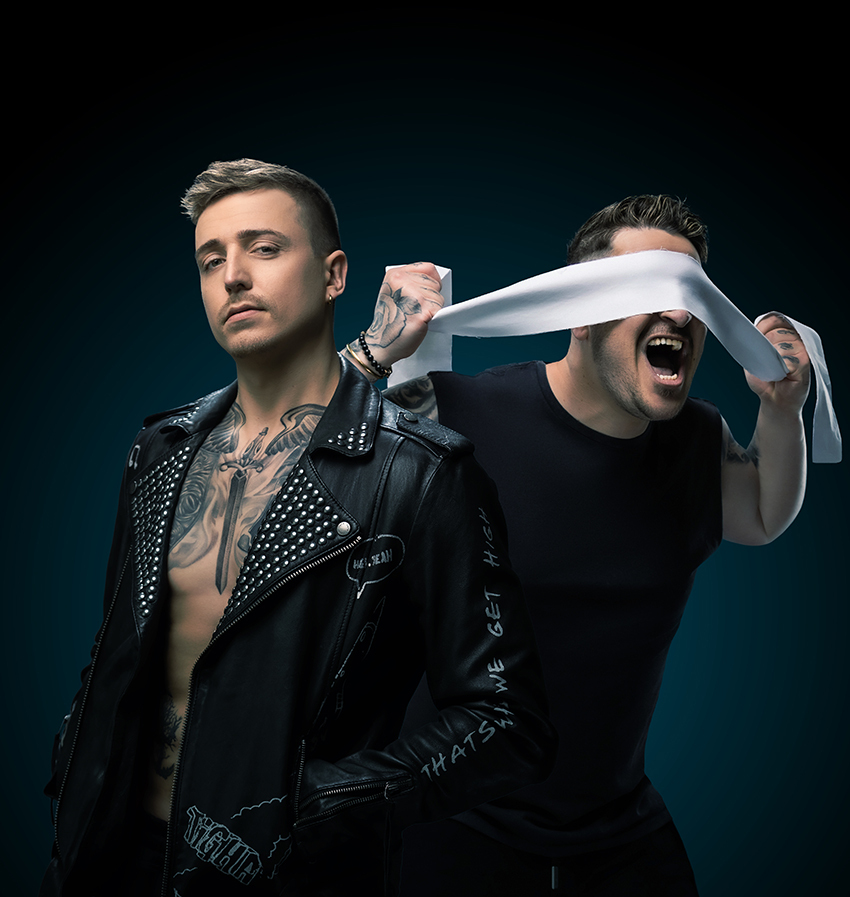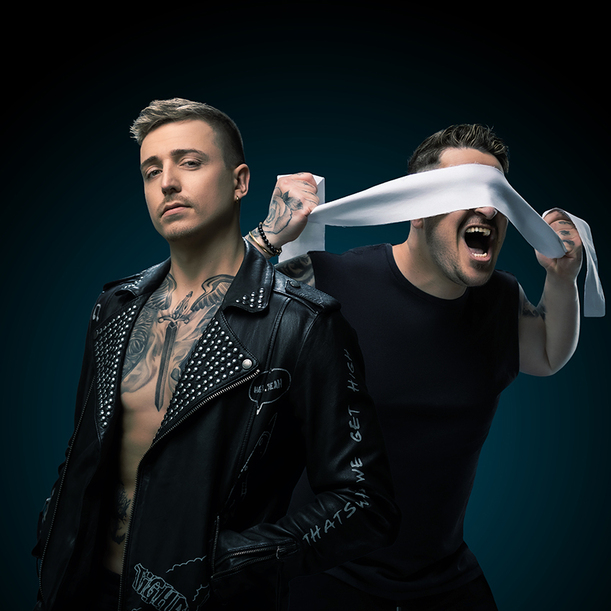 Zrce Festival - Blasterjaxx 11.7.
BLASTERJAXX
ZRCE FESTIVAL
 Papaya club, Zrce beach, Island of Pag
 #10 DJ MAG Top 100 Clubs
 11.7.2023.
The only Czech-Slovak festival returns to Zrće!
Top CZ / SK performers will perform in the beautiful surroundings of Zrće beach!
The program takes place in open air clubs on land and at sea, in the evening and during the day.
Save and buy a ticket at www.zrce.cz and come with us to control Zrće!
 OFFICIAL PAPAYA TRAVEL & ACCOMMODATION:
Papaya Travel agency: 
https://travel.papaya.com.hr/

Papaya club hostel: 
https://moonrocks-hostel.com/
 For additional information contact us via e-mail: 
[email protected]
 VIP table reservations: 
https://papaya.com.hr/vip
 or 
[email protected]
 Zrce Booze Cruise - Official Papaya club boat party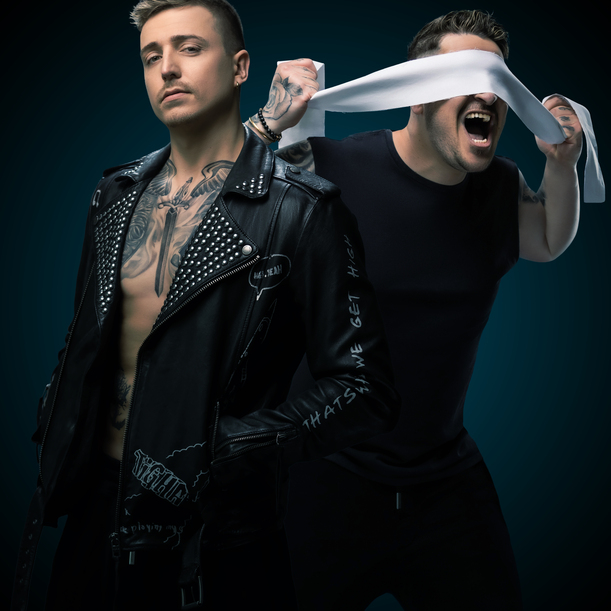 Dutch dj/producer duo Blasterjaxx has been growing from relatively unknown producers to front-men within the EDM scene in the time-frame of just a couple of years. The two friends Thom Jongkind & Idir Makhlaf are known because of their energetic sound which is full of big riffs, enormous builds and killer drops together with catchy melodies.